Digital marketing has a wider scope in the growing economy. Everyone is rapidly moving towards this field. Either it is students, professionals, business owners everyone wants to get skilled in this field and want to make their future in Digital marketing. For getting an expert in this field there are top 10 In-Demand Skills for Digital marketing.
Below, I have mentioned the list of Top 10 In-Demand Skills for Digital marketing they are as follows: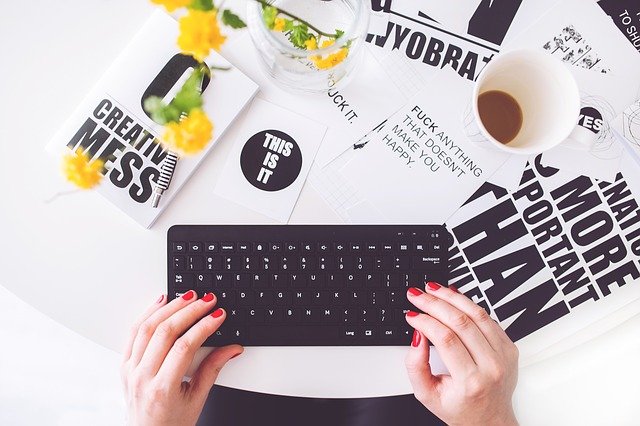 1. Customer Behavior

The New modern Customers are smart and if they are planning to purchase or use any product and service then they first perform the practice of researching the particular product and services.
Due to this Digital marketers should understand the customer behavior that what they are looking for, market trends, and strategies. The main skill is to understand customer psychology and empathy.
2. Analysis & Research
As we all are very much familiar with the fact that there is a lot of competition in the market the growing market is anyway crucial to understand and follow it.
Digital marketers do the competitive analysis and research of the market because to know the patterns of the market while doing research and analysis the marketers must perform this practice to grow the online business.
3. Social media marketing
Social media marketing has changed the scenario of marketing and the brand's value online.
The skill Social media marketing is nowadays totally changing the flow of user's reactions on marketing purposes on social media platforms is good. Digital marketer possesses the skill by which way the social media users will give their leads and be a customer of your online brand.
4. Search engine optimization
SEO is the main skill that the digital marketer has like it is all about keyword research, analysis on Google, content, which the particular people looking for on search engines.
The motive is to do the work in such a way that your site should be ranked by the search engines and it will give your brand recognition and online visibility.
5. Content Strategy & Content marketing
Content strategy & Content marketing them both are of different concept but interrelated because it's all about the content which should be always unique after all content is the king.
Content is everywhere like your online images, videos, infographics, eBooks many more and the main purpose is that it should be presented in such a way that it impresses the users and they like it and convert themselves into a profitable lead.
6. Creative thinking
Creative thinking is the most important skill of the Digital marketer. It looks like that because Digital marketers have to put their all creativity into their work and which will bring profit to the online business. Creativity is the main key skill of digital marketers because if you will put your creativity in your market strategies it will help you a lot.
7. Designing
If you are a digital marketer then you should be familiar with designing skills also. The design of the site should be creative, feasible, and economically good that it should always give quick resolution to the customer's problems also.
8. Storytelling
Digital marketers are possessing the skills of storytelling its important in the way that if your brand building will be with the help of an emotional story content then it will be perfectly buying the users and they will connect with the brand also.
9. Video content
Video content is like you are putting your products and services explaining through the video. This means you are promoting the content through video then it will be more engaging for the users and they will understand every possibility and it will automatically enhance your online business and its brand value.
10. Data Interpretation & Digital analytics
Data interpretation and Data analytics is the valuable task to look into it while working as a Digital marketer. Data interpretation and market strategies and analytics of the competition also will help to make an analysis and interpret and analyze the market trends.
It helps when a business wants to check their monthly data analysis like Google analytics, algorithms it will help them a lot.
Conclusion
In the above article, the top 10 In-demand skills for digital marketing are mentioned and in there, it is written that all the skills which are most important for the digital marketers to get this knowledge and they should learn all these skills and if they require learning they can do Digital marketing course from the best institute.